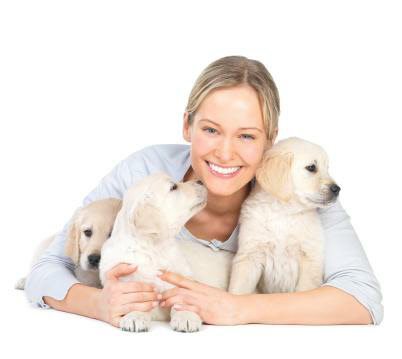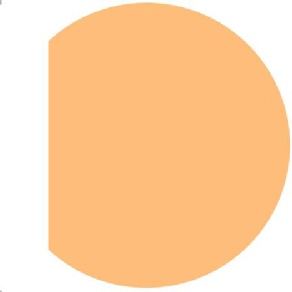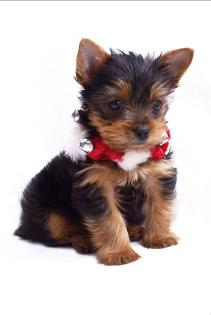 Tri Star Kennels and Stables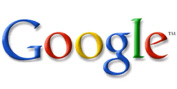 Breeding to the standard of excellence
My husband and I just can't imagine our lives without Boomer. Thank you so much. We recommend Pine Lake Kennels to everyone!
Tri Star Kennels has been breeding the Ohio Valley's finest quality healthy puppies for over 25 years. All dogs and puppies sold are certified by licensed veterinarians as healthy and up to date on all vaccines and de-wormings.
All puppies are registered with the American Canine Association (ACA) or International Canine Association (ICA).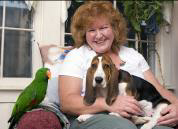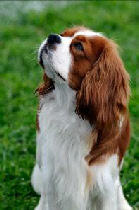 to see a list of upcoming dog shows